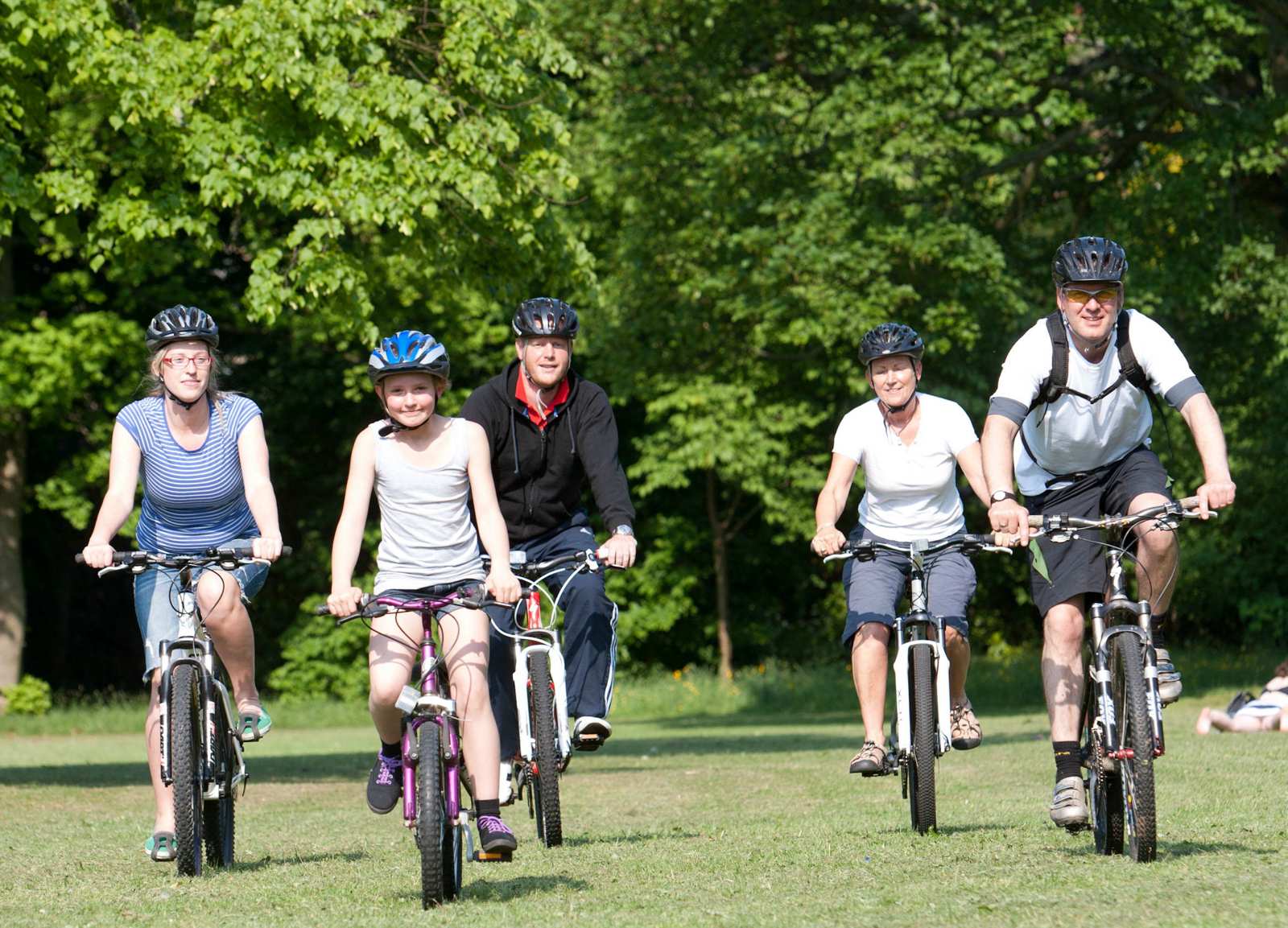 Posted on May 03, 2019 at 10:04 AM by carl.fisher@calderdale.gov.uk
The annual Calderdale festival of walking,horse riding & cycling events, including the epic cobbled buttress time trial.
The South Pennines is a perfect setting for outdoor leisure and recreation activities with accessible ridges, dramatic steepvalley sides, canals and waterways, distant views but more than its fair share of the weather.
We want to encourage people to connect and get out and about in our distinctive landscape – there will be something for everyone in this year's EXPLORE! - The South Pennines Walk and Ride Festival programme of events.
Pocket guide of events will be available mid-July from many outlets across the South Pennines including TICs, libraries, community hubs, doctors' surgeries, places of work etc.
Read More
---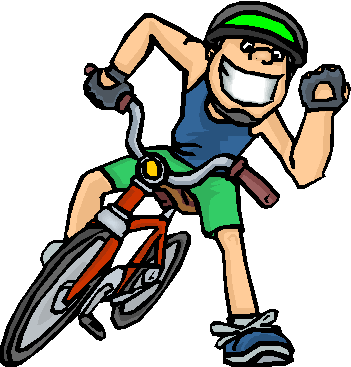 Posted on May 03, 2019 at 10:38 AM by carl.fisher@calderdale.gov.uk
An annual mountain biking event, now in its 20th year, over a 26 mile way-marked course with 4000 feet of ascent, half off road and half on country roads.
Set in the beautiful Calder valley, the route runs over tracks across the surrounding moors with stunning views of the area. There are, however, some steep ascents and descents as the route takes you from moor top to moor top in these high Pennine valleys.
Read More
---